A FIRST RESPONDER IS ANY INDIVIDUAL WHO RUNS TOWARD AN EVENT RATHER THAN AWAY.
* FIRE * RESCUE * EMS * 911 * SECURITY * LAW ENFORCEMENT * MILITARY *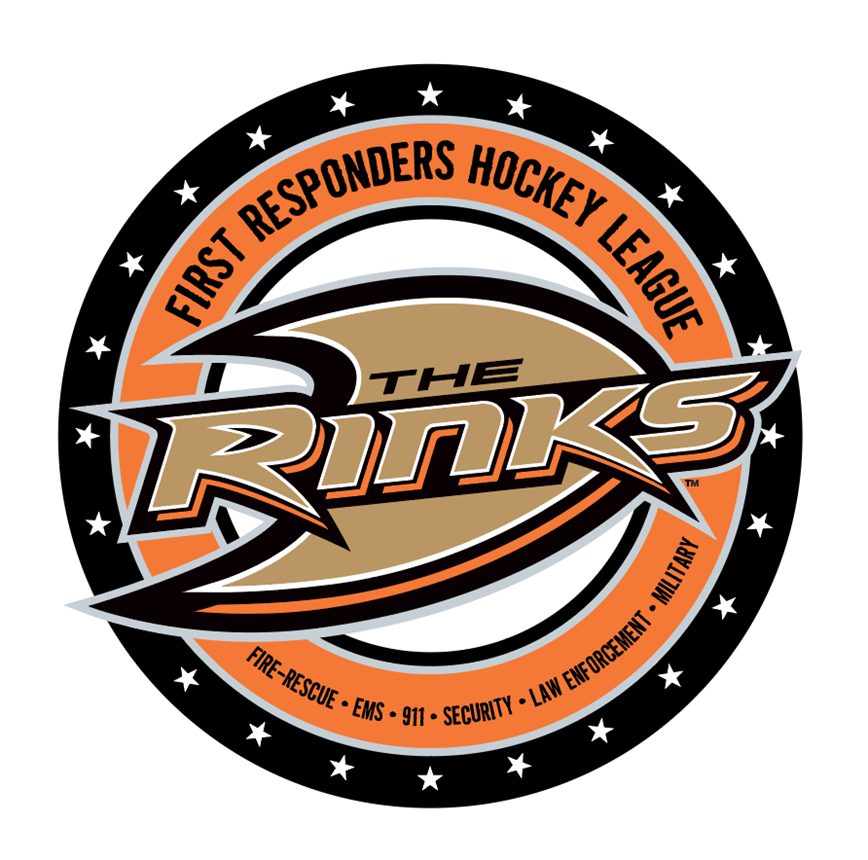 LEAGUE FEATURES
2 Divisions
20 games guaranteed plus Playoffs for the top 4 teams in each division
Games played Mon, Wed & Fri mornings (will not start earlier than 8:30am)
Games tied at the end of regulation will be determined in a 3-man shoot out
Practice ICE available at a discounted rate
2020-21 USA Hockey Membership required for participation in any The Rinks Anaheim ICE hockey League*
*USA Hockey fees are not included in The Rinks - Anaheim ICE League fees
Team Payment Policies
Team Payment must be paid by the deadline in order to secure a spot in the league
Team Payments may be received in two ways:

One payment for full amount made by captain or team sponsor
Multiple payments made by different players toward team balance

Team Payment rosters may carry a minimum of 8 and a maximum of 20 players:


A player is permanent on your roster after playing one game
ALL players/goalies must register prior to participation
Players on your roster MAY NOT share a jersey or number

NO REFUNDS will be given to any individual on a Team Payment roster
DISCOUNTS DO NOT APPLY TO TEAM PAYMENTS
A MINIMUM OF 12 PLAYERS MUST BE PAID BY THE DEADLINE FOR A TEAM OF INDIVIDUALS TO SECURE A SPOT IN THE LEAGUE. SUBS DO NOT COUNT TOWARD TEAM MINIMUM OF 12.
Team Fee
TBA - Does not include jersey, socks, USA Hockey fee
TBA - if paid in full by early registration deadline
Team Fee - Payment Option
First Payment: TBA
Second payment: TBA
More Information
For more information, contact:
Anaheim ICE Program Office
714.535.7465 ext. "0"
programoffice@therinks.com
Anaheim ICE Adult Hockey Coordinator – Darren Ong
dong@therinks.com
Anaheim ICE Hockey Manager – Jon Mainberger
jmainberger@therinks.com
The Rinks Hockey Director – Rick Hutchinson
rhutchinson@therinks.com