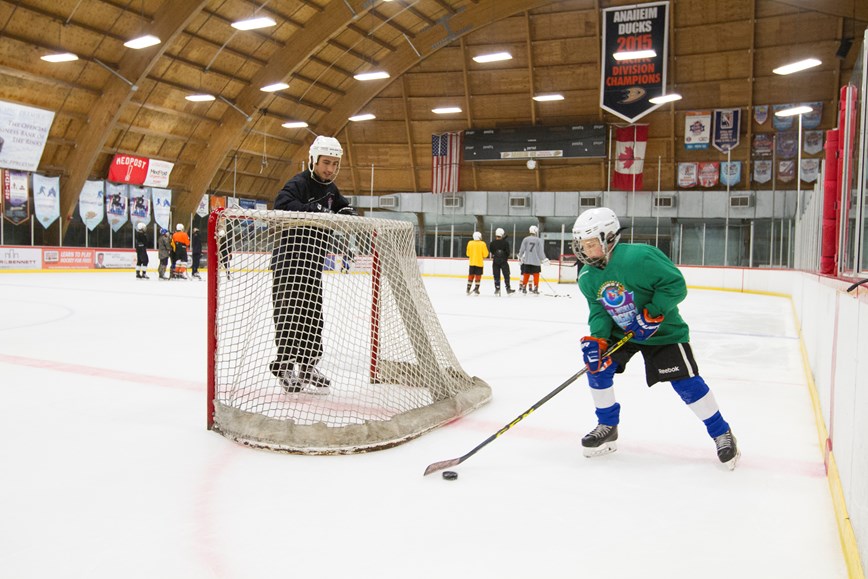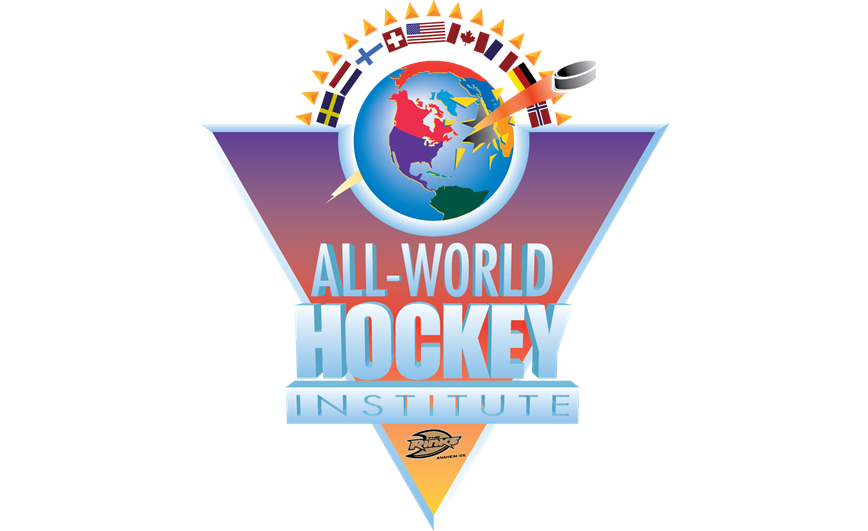 All-World Hockey Camps: Our programs emphasize skill development, proper technique, game knowledge and sportsmanship. The All-World Hockey Institute was founded on our philosophy of grassroots development. This approach allows players the opportunity to reach their highest potential. Our camps feature challenging programs with professional instruction available for all levels of players from AAA to novice, we have a camp for you!
** $25 multi-camp discount, campers responsible for their own lunch, one jersey and tee shirt per summer. All camps offer off-ice training and a minimum of three hours of on-ice activities.
***Important Note: Registration for all camps at Great Park Ice will go through Dash, not Max Galaxy. If you have yet to register for a program at Great Park Ice, you will be prompted to create an account. We apologize for any inconvenience.***
One of our most challenging camps - great for ALL players! (Basic skating and stick handling skills required)
Learn the secrets of European edges, flowing puck control and deceptive skating.  One on one dekes and deception will make you an offensive threat every time you touch the puck.  This camp challenges even the best danglers.  Learn those deceptive moves that the pros use.  A very demanding camp that keeps the puck on your still all day!
The Rinks - Anaheim ICE
August 12-14 
9:00 a.m. - 3:30 p.m.
Fee $375            
PROGRAMS INCLUDE
Professional instruction
Multi-camp discount $25 off each addition camp (limited to one camp jersey & one t-shirt per summer)
Camp t-shirt and jersey (limited to one with multi-camp discount)
On and off ice training daily
Group picture
Daily social media posts/updates
Camp workbooks
Featured Player of The Week awards sponsored by Bauer, Aufeis and Violent Gentlemen
Day camp hours approximately 9:00am-3:30pm (see individual camps for specific times)
Lunch specials available (check rink locations for details)
Camp Director Rick Hutchinson
View Full Brochure
More Information
For more information, contact:
Anaheim ICE Program Office
714.535.7465 ext. "0"
programoffice@therinks.com
Anaheim ICE Youth Hockey Coordinator – Carlos Rich
crich@therinks.com
Anaheim ICE Hockey Manager – Jon Mainberger
jmainberger@therinks.com
The Rinks Hockey Director – Rick Hutchinson
rhutchinson@therinks.com