Youth Player of the Month
Iris has been a part of our Rinks programs for a long time. Starting in beginner hockey she has worked her way up to 12uUhockey where she recently scored her first goal! We are very impressed with Iris' dedication, sportsmanship, and hard work. She is a great example to all The Rinks players and participants. Congratulations Iris!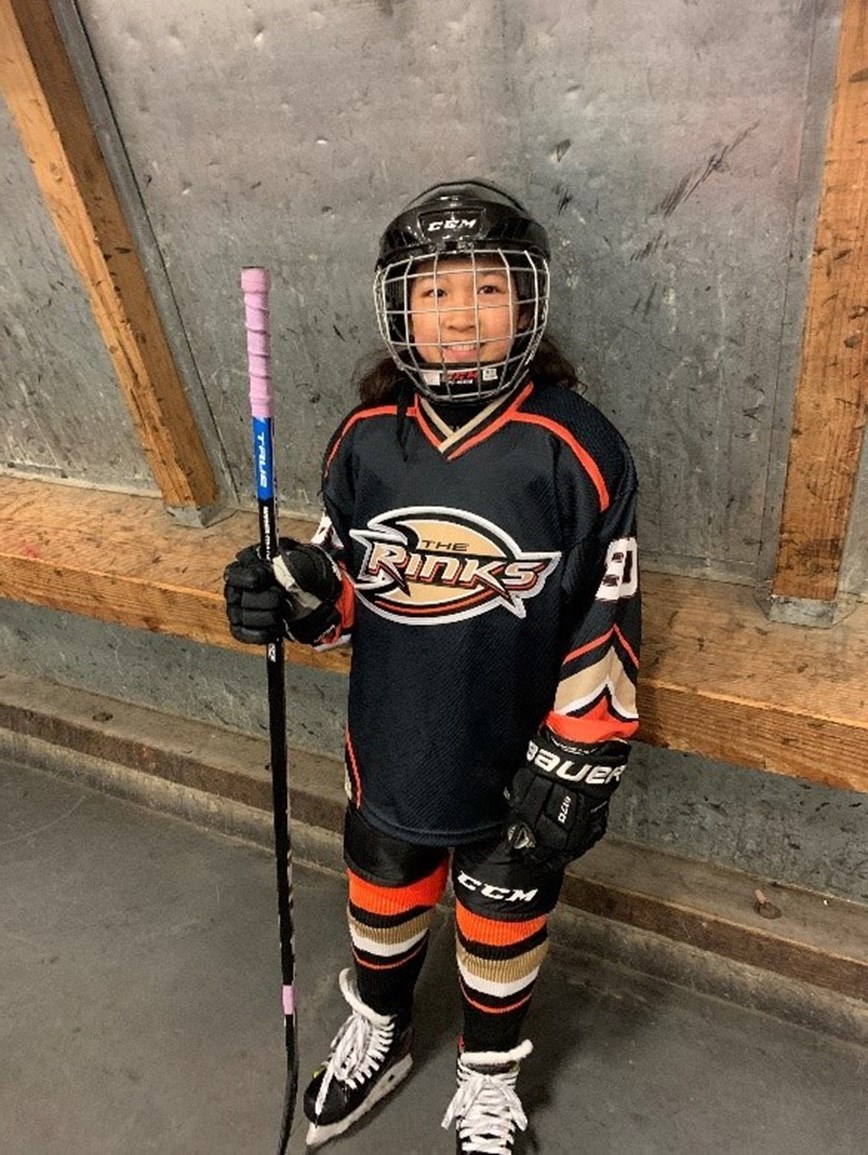 Adult Player of the Month
JP Roberts is this month's Anaheim Player of the Month for always having a great attitude coming into the rink and leaving the rink. He is hard to miss walking into the rink with his iconic flip flops, beanie, with Starbucks coffee in hand. JP grew up playing hockey until he was 17. After a 12-year hiatus, to which he says he regrets, it didn't take him long to climb the leagues to play in our Gold League here at Anaheim ICE. Congrats JP!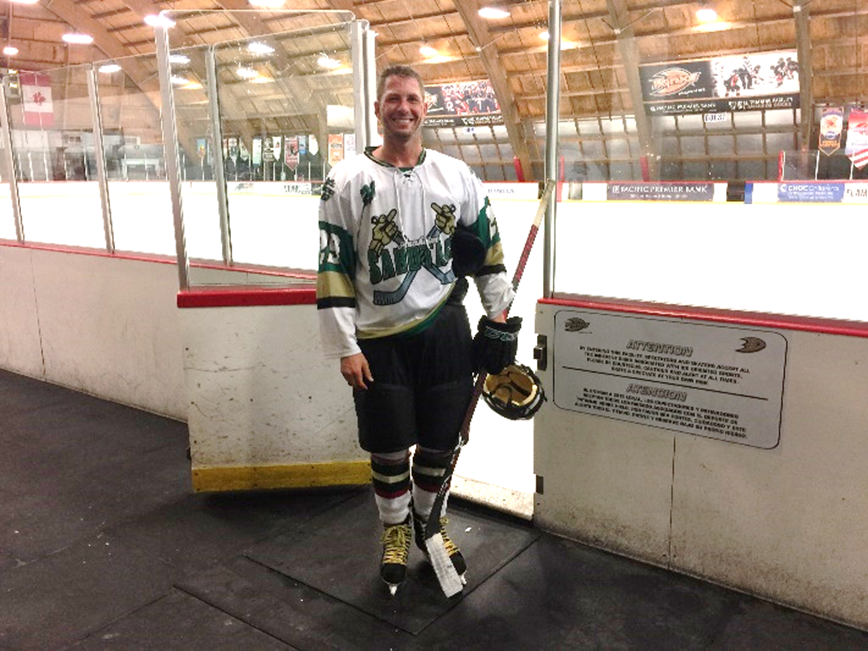 Malia started in the Anaheim Learn to Skate program in 2015. Since then, she has beentenacious and hard working. She recently started landing her Single Axel, finished 1st place at the Orange County Open at Yorba Linda ICE, and passed her Pre-Juvenile Moves in the Field Test. Congratulations, Malia, and keep up the good work!