Skater of the Month
Darren is 9 years old. He does Taw Kwon Do and ballet but his first love is ice skating. He started practicing to be a competitor last summer and has won a few medals and trophies, including gold at Skate Southwest Pacific Regionals. His favorite part about skating is spinning and the science of skating. He wants to be a builder when he grows up. Congratulations, Darren!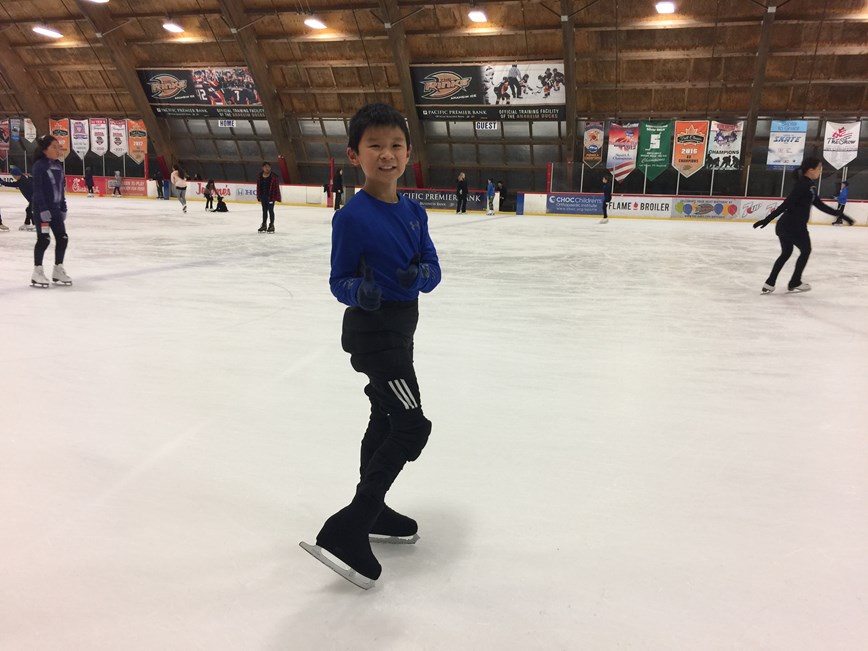 Youth Player of the Month
Patrick is a hardworking and determined player who only recently started hockey. Patrick plays for team Gambit in the In-House mite division. He is a great goalie and effective team player. Just over this season Patrick continues to make great improvements becoming a goal scorer and making amazing saves. Congratulations Patrick!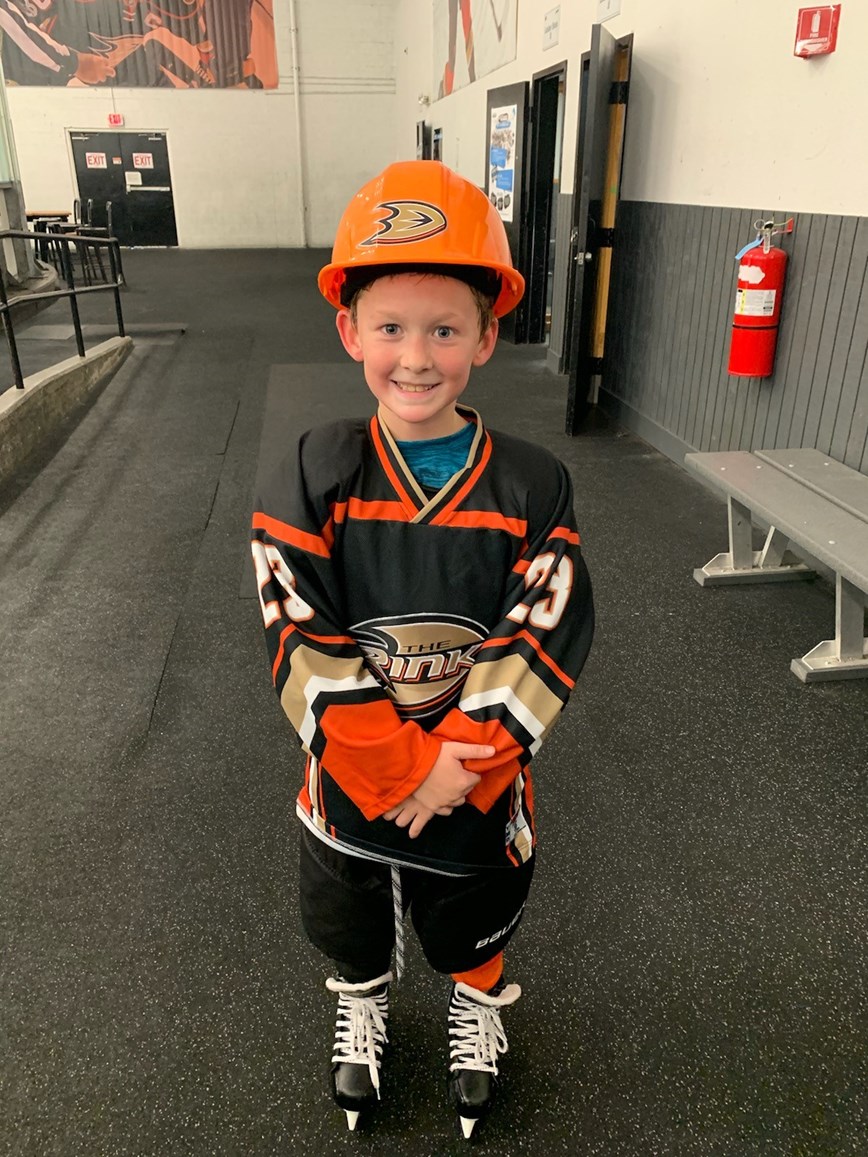 Adult Player of the Month
Nick is a die-hard hockey fan! Since picking up the sport in 2014, he is constantly playing as much hockey as he can across The Rinks organization. He has been a staple at Anaheim ICE and is one of the leaders of his team. He is extremely passionate about the sport and continues to want to improve, frequently coming out to our Adult Development to hone his skills. The season isn't even halfway through and he is already approaching me to see what his team needs to do to move up to the next division. Nick talks and breathes hockey!