Youth Players of the Month
August 2019
Ryan is a hardworking and determined skater. He plays in the in-house league on team Ronan. Ryan loves skating hard and being a key factor in his team's success. Congratulations Ryan, keep up the great work!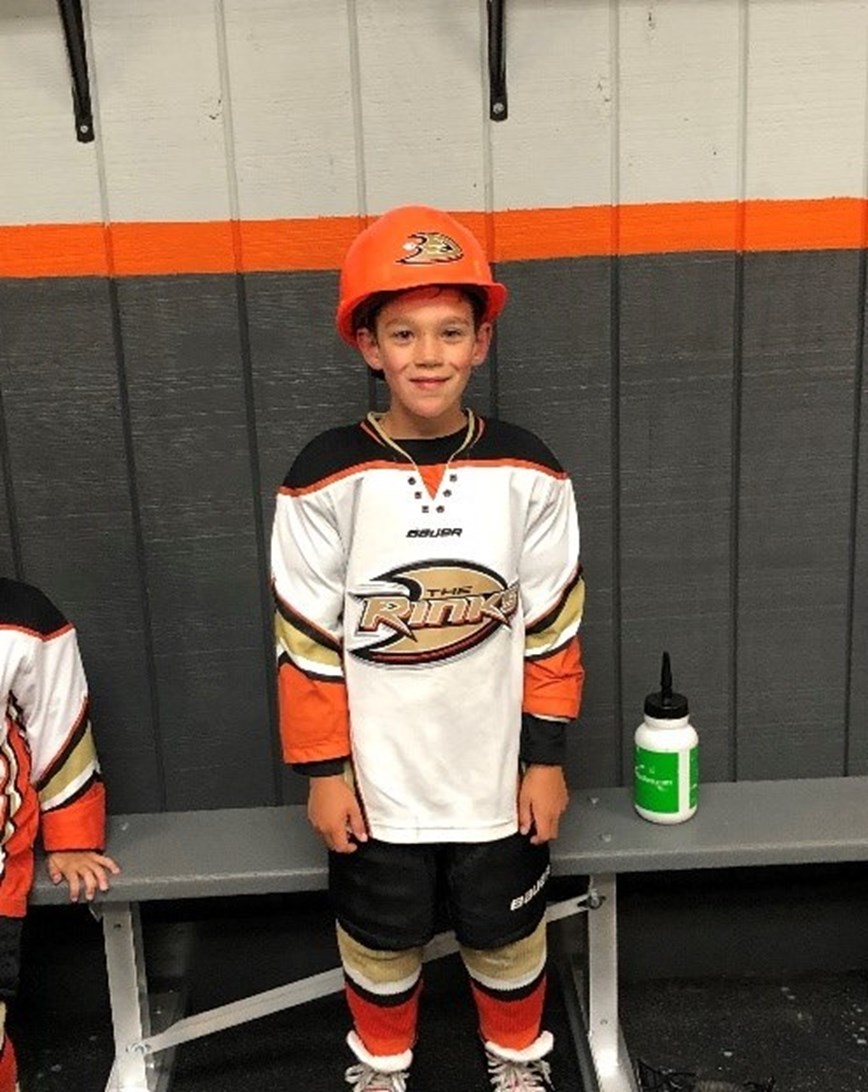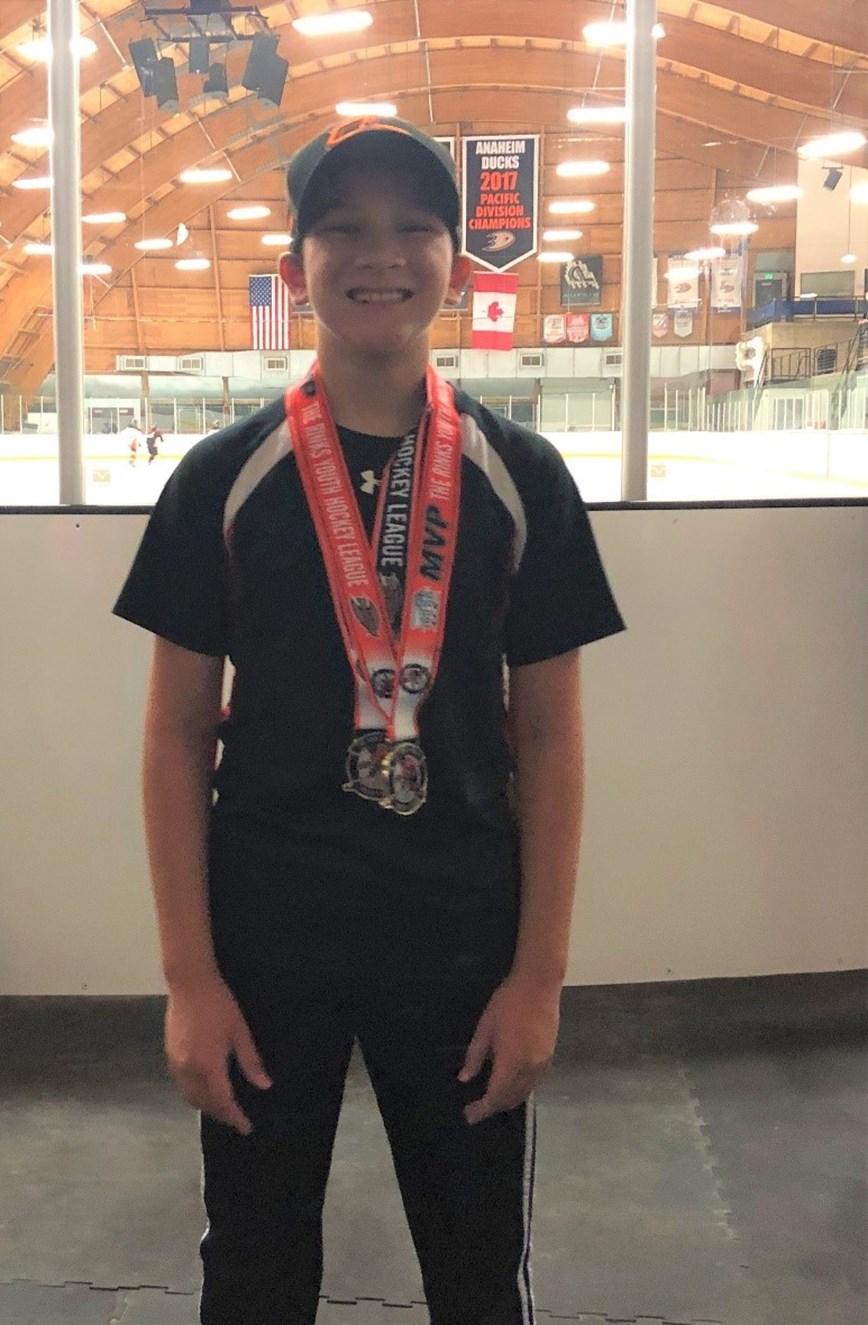 September 2019
Braeden is an outstanding goalie in the in-house league. Braeden has put in a lot of hard work and dedication to get to where he is today. Although he is more reserved, Braeden brings a presence to any team he is on. At the end of the most recent season Braeden brought home the MVP medal for his team. Congratulations Braeden!
Adult Players of the Month
August 2019
Matt decided to try hockey a year ago with his kid and was hooked on the sport ever since. He did one learn to play and went straight into Rookie. After playing two seasons of Rookie, he decided he wanted to jump up and took the reins of being a Captain and formed his own team for Copper. He put a new meaning to owning the responsibilities of being a Captain. Not only setting his team up with fresh looking jerseys and socks, both home and away, but making sure his team has enough players every week, and even checking in with the Adult Coordinator to see where his team should be working on improving. Matt is a great addition to the hockey community!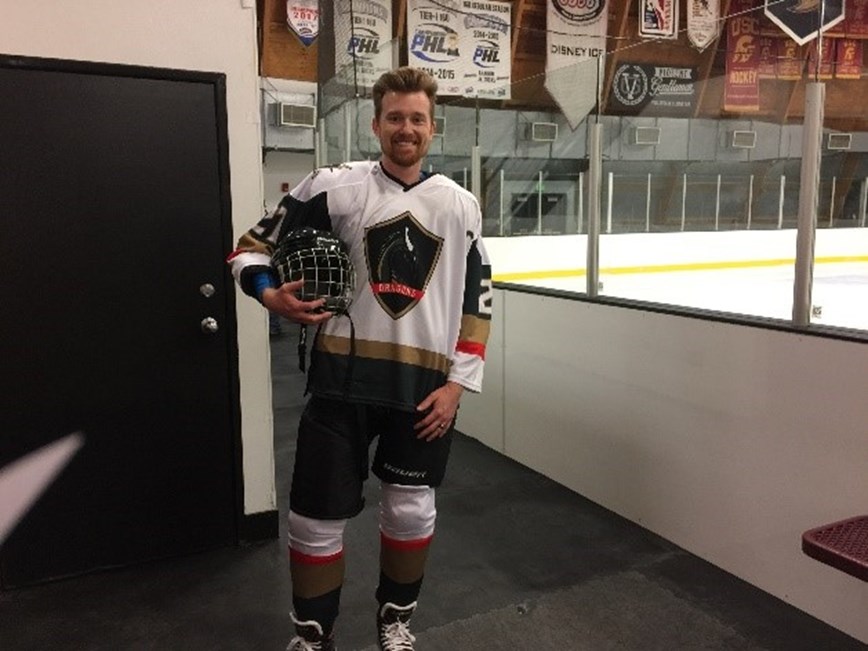 September 2019
Anaheim's Player of the Month is MIKE GONZALES!! Not only is he a proud team member of The Punishers in our Copper Division put he is a player that is constantly wanting to improve. To improve, he has become a frequent attender of our Anaheim Skill Development Clinic where he has improved his skating and shot in order to lead his team in Points and Assists last season. He is someone that we always look forward to seeing at the rink and love his determination to always continue his skill at the rink.