Youth Player of the Month
October 2019
Caden is a hardworking, goal scoring player who loves the game of hockey. Caden currently plays in the 6u in house league where he leads team Twix. When Caden first started playing in the 6u league he struggled to keep up. Now he is a team leader and top scorer. Which goes to show that hard work on and off the ice and a passion for the game really pays off. Congratulations Caden!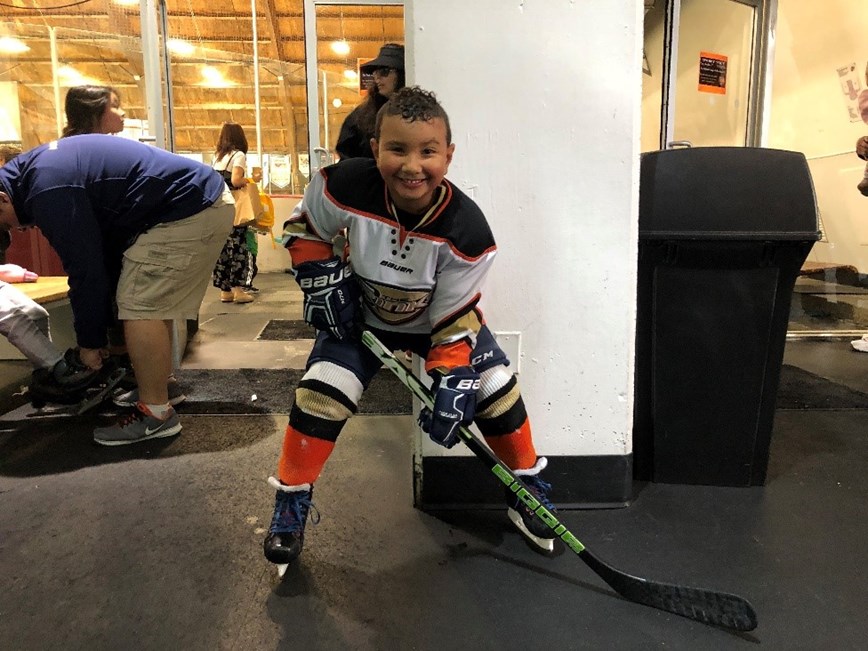 Adult Player of the Month
October 2019
Ryan Looper has climbed the rings of the league to score HIS FIRST HATTY in his Adult Rec League Career!! Not only is he a stellar captain for his team, The Loop Troop, but he is an ambassador for the sport. Always showing up to the rink with a smile and always ready to do work on the ice. We look forward to the bright future this young player has at Anaheim ICE.