Youth Player of the Month
December 2019
Landon has loved playing goalie since he started playing hockey. He has worked his way from sitting in the net in beginner hockey to being one of the best goalies in the mite division. Even though Landon doesn't say much on the ice, his focus on competing inspires his teammates to work harder. Congratulations Landon!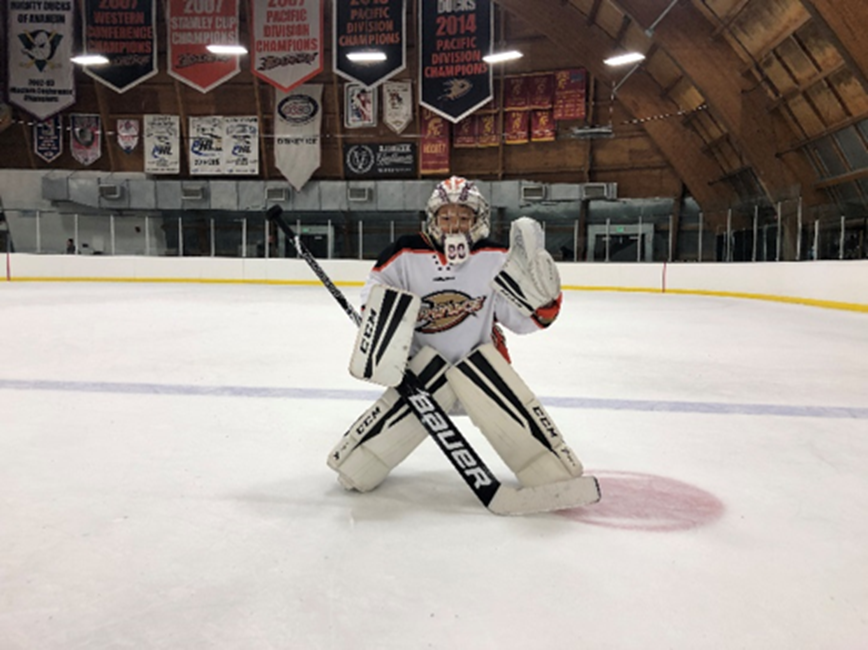 January 2020
Nolan has shown an impressive work ethic in both his games and practices. We always tell the players, "practice like you play." Nolan fully embraces this mantra, pushing himself and his teammates to get better every time they step on the ice. Congratulations Nolan on receiving player of the month!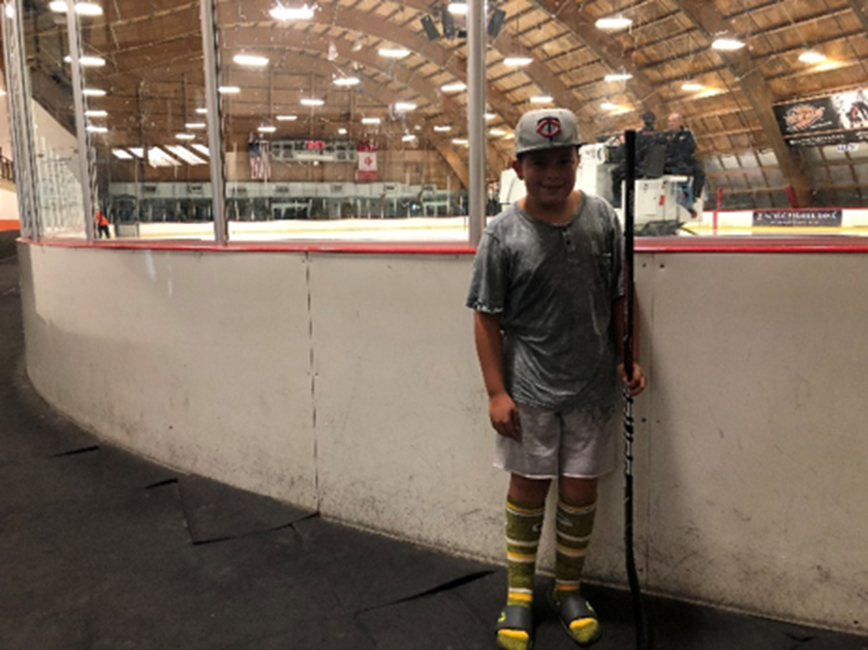 Adult Player of the Month
December 2019
The Rinks - Anaheim ICE is proud to announce Timothy Sardo as this month's Anaheim Adult Player of the Month! He earned this by being MVP of our Winter CaliClash 3v3 tournament! He led his team the Zambonies with 4 goals in the final to take the championship in our Lower Division.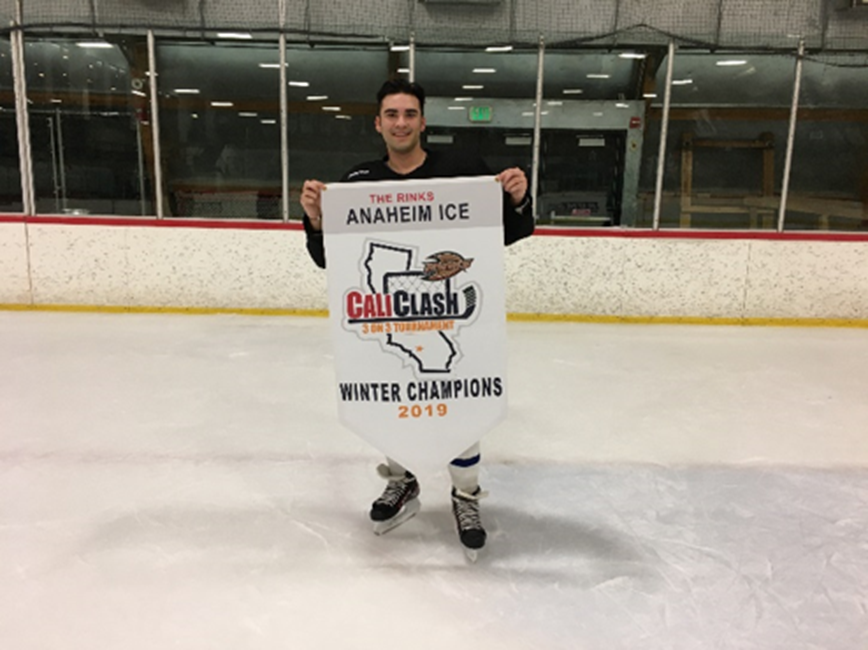 January 2020
This month we are proud to announce Carol Henson as Anaheim's Player (I mean Goalie!) of the Month! Not only is Carol one of the friendliest players to walk into Anaheim ICE, Carol helped her team lift the CUP for Anaheim Copper Division with an outstanding shutout performance! Her team, The Drinks, came into the final as the expected underdogs but Carol refused to accept this and SHUT DOWN the favored opponents to lift the cup.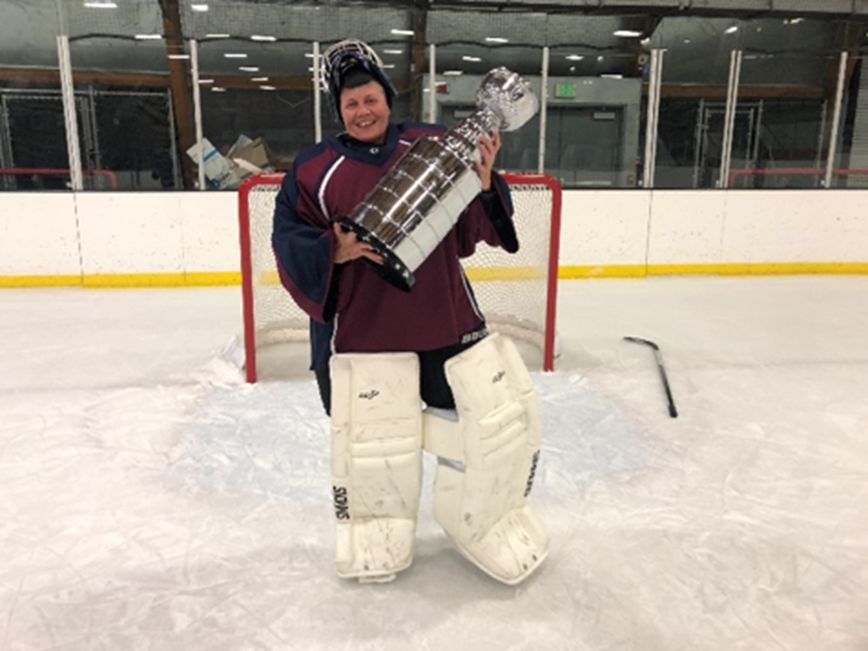 Malia started in the Anaheim Learn to Skate program in 2015. Since then, she has beentenacious and hard working. She recently started landing her Single Axel, finished 1st place at the Orange County Open at Yorba Linda ICE, and passed her Pre-Juvenile Moves in the Field Test. Congratulations, Malia, and keep up the good work!