May 28, 2020 12:50 PM
From Our Hockey Department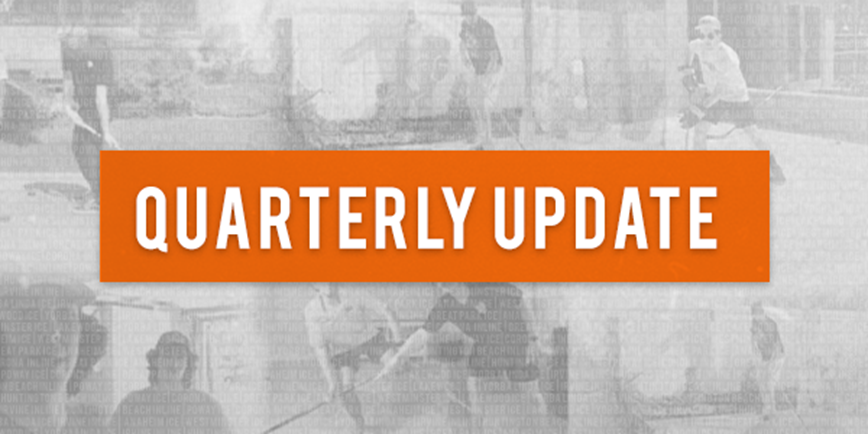 Dear Rinks Customers and Families,
Thank you for your patience during this difficult time. Our top priority remains the health and safety of our employees and guests. We continue to work on our re-opening protocols and updating the buildings accordingly. While we still don't have word on timing for re-opening, we will be ready as soon as we get the go-ahead. During this down time we've been busy and excited about our new Virtual Hockey Training as part of our Hockey at Home program. View more Hockey at Home content in this quarter's newsletter and below!
We look forward to welcoming everyone back to The Rinks & Great Park Ice as soon as possible
Be safe, stay well.
Rick Hutchinson, Director of Hockey
View Full Update Here