Upcoming Dates
October 24th
October 31st
November 7th
November 14th
November 21st
Registration for all November Camps will open on Wednesday, October 21st at 5:00 p.m.
Camp Schedule
1:25-1:35: Check-in (temperature check, health declaration, roster, rental skates sizes)
1:35-1:50: Off-ice Instruction
1:50-2:00: Skates on (Safety & Equipment Check)
2:00-2:40: On-Ice Class 
2:40-2:50: Supervised Practice
2:50-3:00: Exit the building (rental skates return)
Cost
$32 per camp (includes skate rental if needed)
Age & Level: Camps are open to ages 6 & up
Skaters must be able to properly fall down, stand up, march, and glide on their own to participate in a camp
If you are not able to confidently complete the above skills, we recommend starting with a private lesson. To schedule a private lesson, please contact Skating Manager, Chris Pottenger
Please note: Staff cannot have physical contact with skaters due to COVID restrictions, so it is imperative that skaters can stand up on their own. Groups will be divided by skill level and age
If your skater is below age 6, able to meet the above requirements, and would like to sign up, please contact Skating Manager, Chris Pottenger
Instructors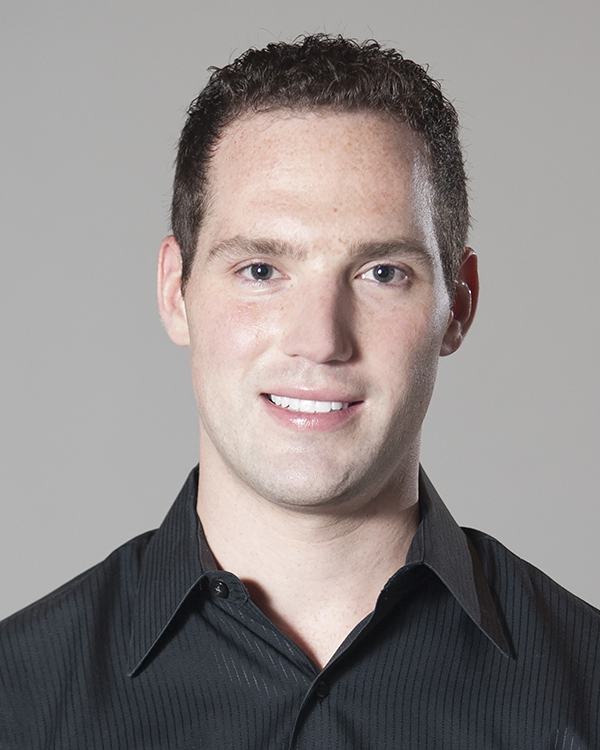 Email: cpottenger@therinks.com
Chris is a PSA Double Master Rated Coach in Free Skating and Moves in the Field and has coached skaters from their first steps on the ice through to National and International level competitions. As an athlete, he represented Team USA in international competitions for 6 years and graduated from the University of Delaware; Magna Cum Laude, balancing skating and studying.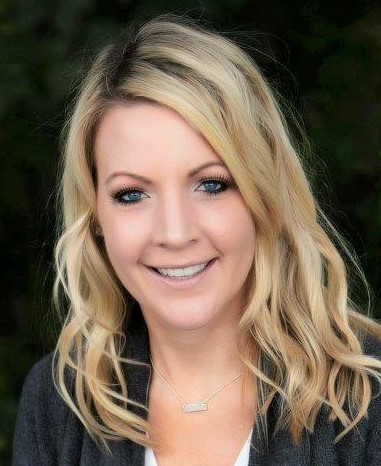 Michelle is a PSA Quadruple Master Rated Coach in Free Skating, Moves in the Field, Group, and Program Director and has 23 years of teaching experience.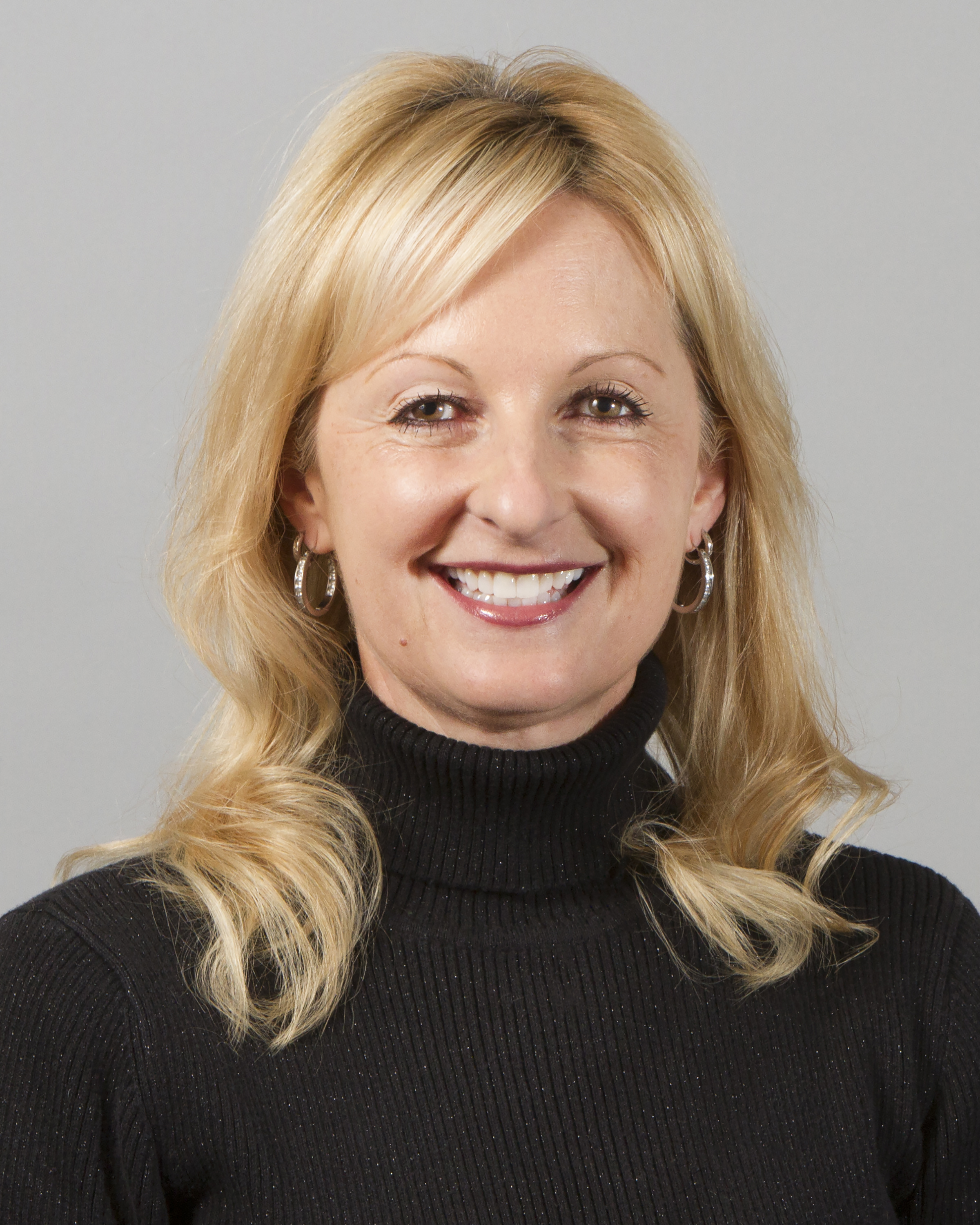 34+ years coaching experience. Specializing in Freestyle, Choreography, Solo Ice Dance & Moves in the Field. 2018 ISI Woman of the Year. Toured with Ice Capades. Current Figure Skating Coordinator at Great Park ICE & Five Point Arena. PSA Certified Figure/Freestyle rating.
More Information
For more information, contact:
Anaheim ICE Program Office
714.535.7465 ext. "0"
programoffice@therinks.com
Anaheim ICE Skating Manager – Chris Pottenger
cpottenger@therinks.com
The Rinks Figure Skating Director – Alex Chang
achang@therinks.com