THE RINKS 2019 FIGURE SKATING CAMPS
CAMP CHILL SERIES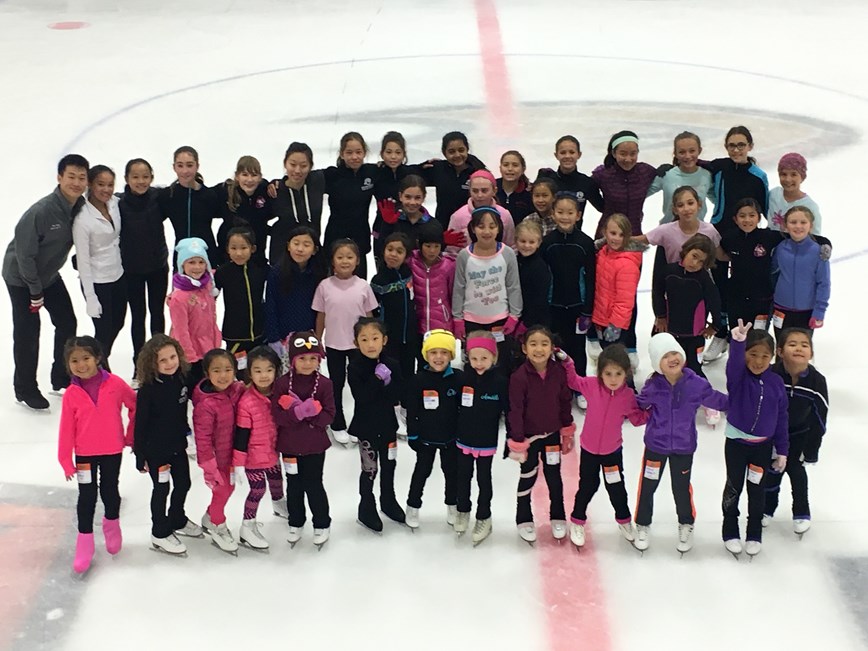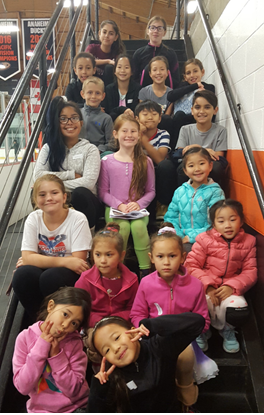 JUNE 25-27 (at Westminster ICE)
JULY 30-AUGUST 1 (at Anaheim ICE)
AUGUST 13-15 (at Westminster ICE)
Come CHILL at the coolest places in Orange County!  Whether you have never skated before or you are learning jumps and spins, we have a group for you!  We have levels for the first timers on the ice to our Learn to Skate and Skating Academy programs at The Rinks Anaheim ICE and The Rinks Westminster ICE.  Make a new circle of friends or chill with an ice skating buddy.  Be with skaters around your age and skating level to learn how to skate or grow as a figure skater, through fun instruction, games, challenges and activities from our fantastic coaching team.
REGISTRATION: June 25-27 @ Westminster ICE
REGISTRATION: JULY 30-AUGUST 1 @ ANAHEIM ICE
REGISTRATION: AUGUST 13-15 @ WESTMINSTER ICE

TUESDAY, JULY 30 (at Anaheim ICE)
Come join fellow adults for 1 day at The Rinks Anaheim ICE!  We have a track for everyone, including your best buddy that has never skated!  Don't miss out on this opportunity to learn from our fantastic coaching team.
REGISTER