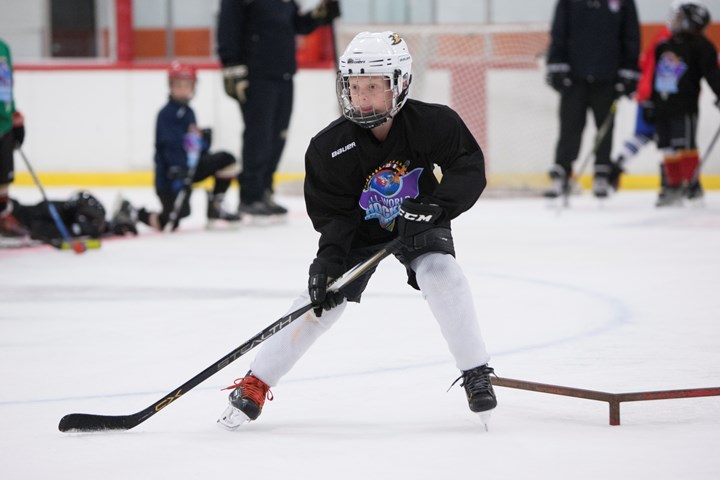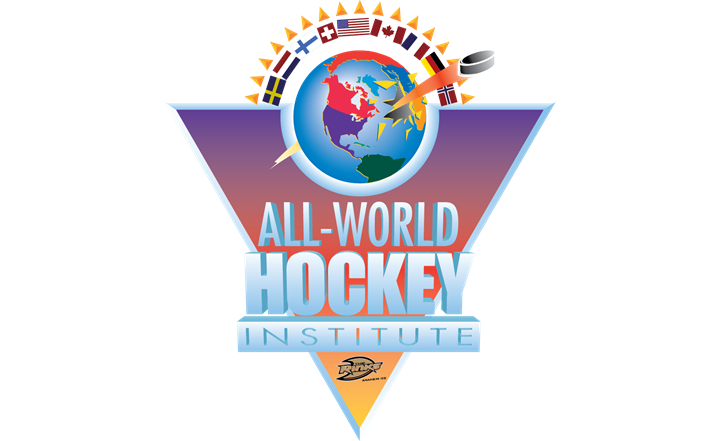 All-World Hockey Camps: The All-World Hockey Institute was founded on our philosophy of grassroots development. Our programs emphasize skill development, proper technique, game knowledge and sportsmanship. This approach allows players the opportunity to reach their highest potential. Our camps feature challenging programs with professional instruction available for all levels of players from AAA to novice, we have a camp for you!
All World Hockey Institute will host a Winter Camp December 18-21 at The Rinks Anaheim ICE.  Four unforgettable days will be filled from 10:00am-3:30pm with professional coaches teaching all aspects of the game of hockey.  Ages 7-13 welcome!  Each day will consist of both on and off ice drills, scrimmages, fun and games.  And at Anaheim ICE, you never know who will drop by!
CLICK HERE to register.
Winter Camp Flyer
Register
More Information
For more information, contact:
Anaheim ICE Program Office
714.535.7465 ext. "0"
programoffice@the-rinks.com
The Rinks Hockey Director – Rick Hutchinson
rhutchinson@the-rinks.com